CUSTOM MEDICAL THERMOFORMING
Quality packaging and components for manufacturers that demand precision, innovation, and reliability from a full-service provider.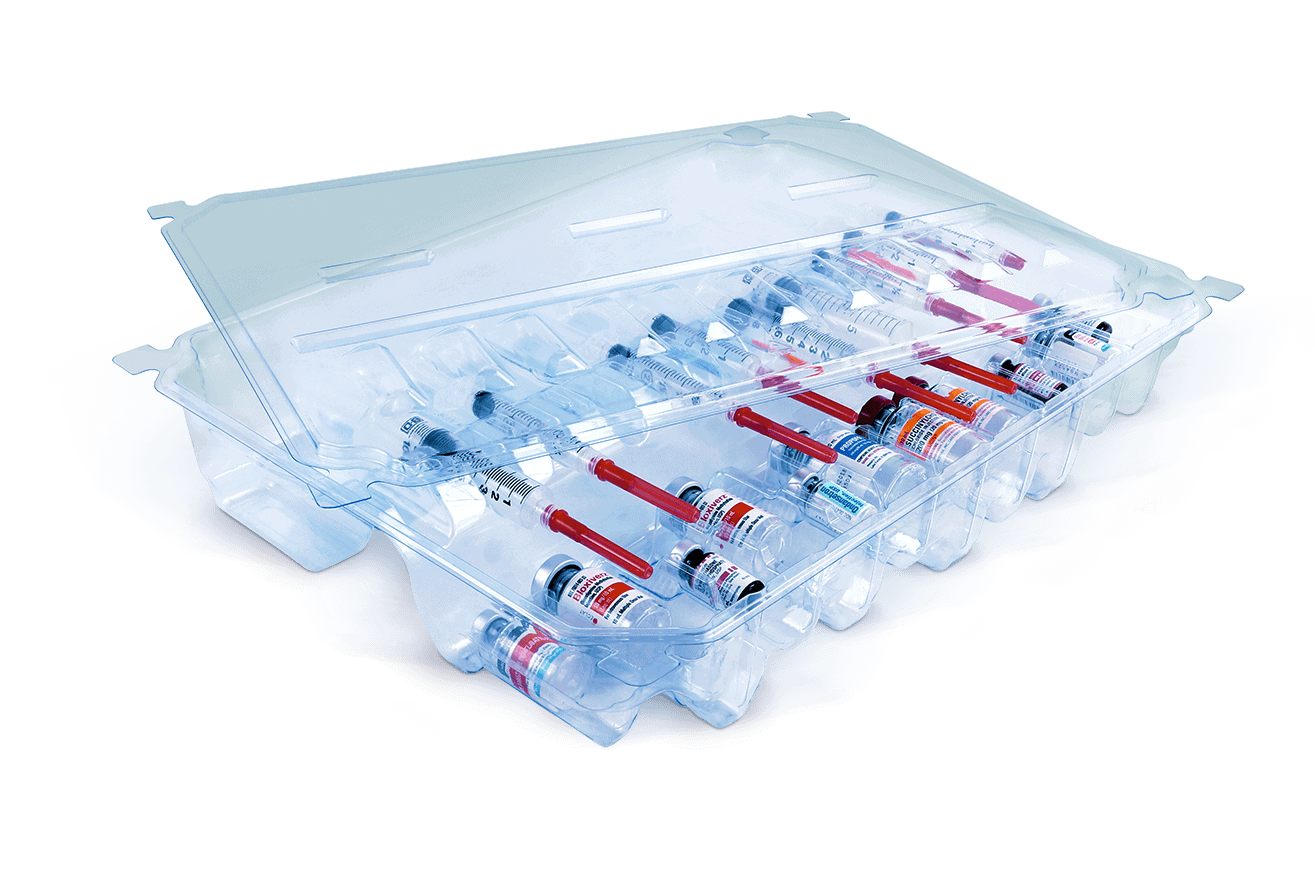 Brentwood is a second-generation family business, founded and headquartered in Reading, PA, that specializes in thermoformed packaging and injection molded components for the medical, dental, pharmaceutical, and electronics industries. With more than 40 years of healthcare packaging experience, Brentwood's team of experts delivers innovative designs to bring our customers' ideas to life.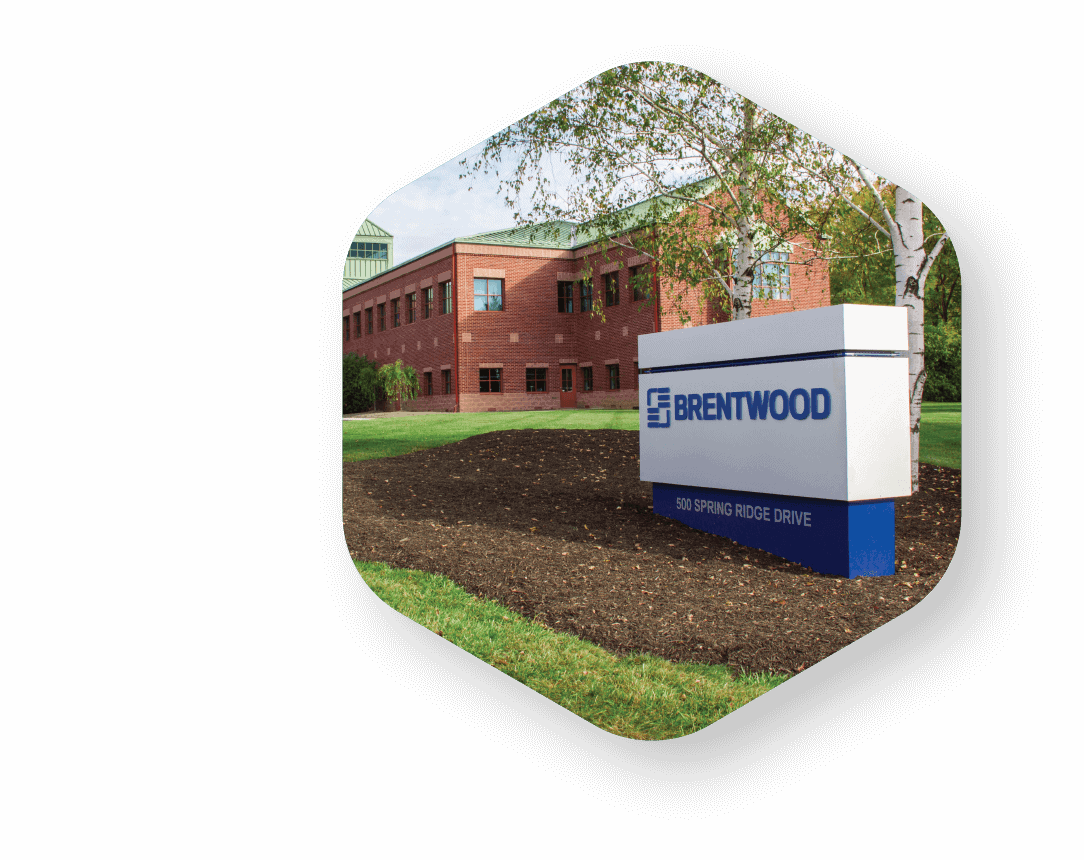 For more than forty years, Brentwood has been designing and manufacturing a variety of custom thermoformed packaging solutions.  
CLAMSHELLS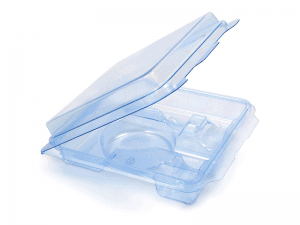 CLINICAL TRIAL TRAYS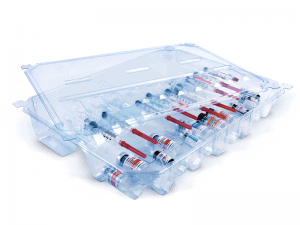 DEEP TUBS & BINS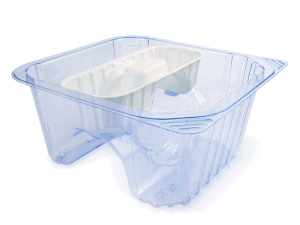 DENTAL PACKAGING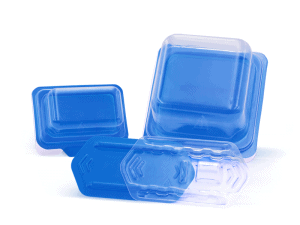 DEVICE PACKAGING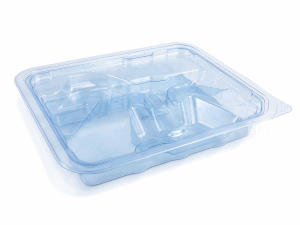 HANDLING TRAYS
LONG TRAYS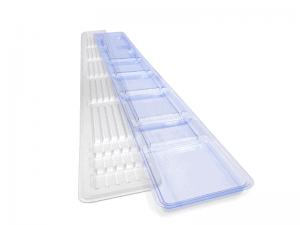 PROCEDURE TRAYS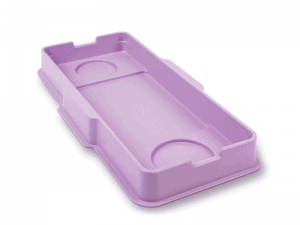 In addition to light gauge thermoformed packaging, Brentwood's capabilities include heavy gauge thermoforming for large equipment and injection molding for smaller components.
DIAGNOSTIC HOUSING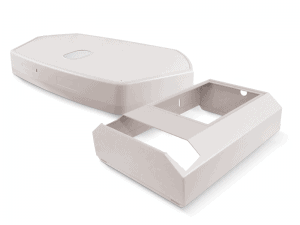 INJECTION MOLDING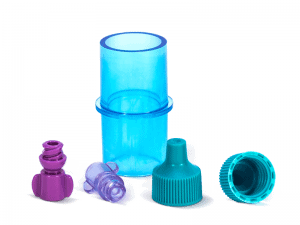 DIAGNOSTIC HOUSING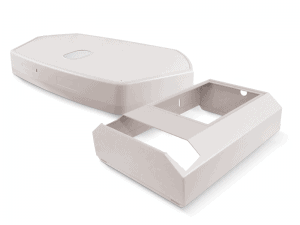 INJECTION MOLDING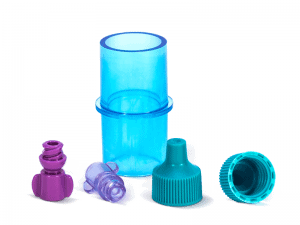 OUR INDUSTRIES
Brentwood is a high-performance partner, developing precise solutions for even the most demanding healthcare, pharmaceutical, dental, and electronic packaging and device applications.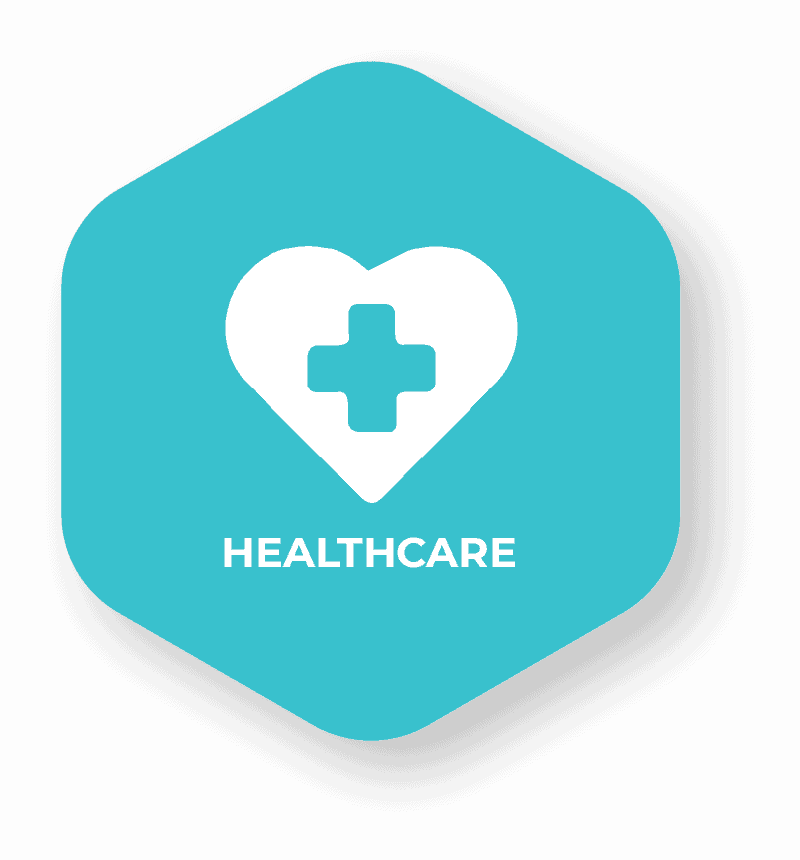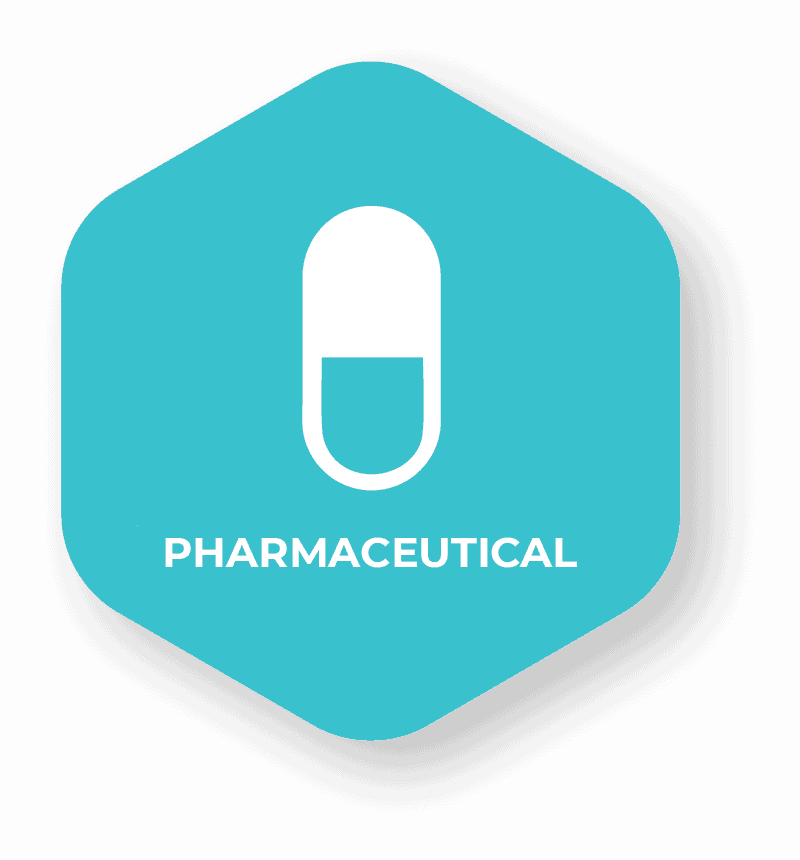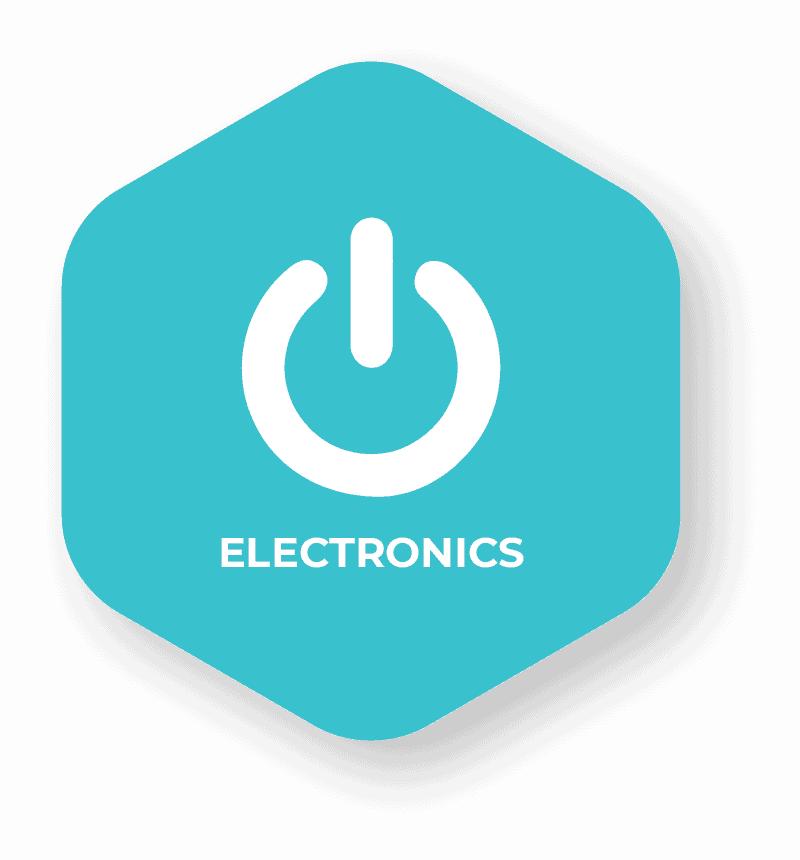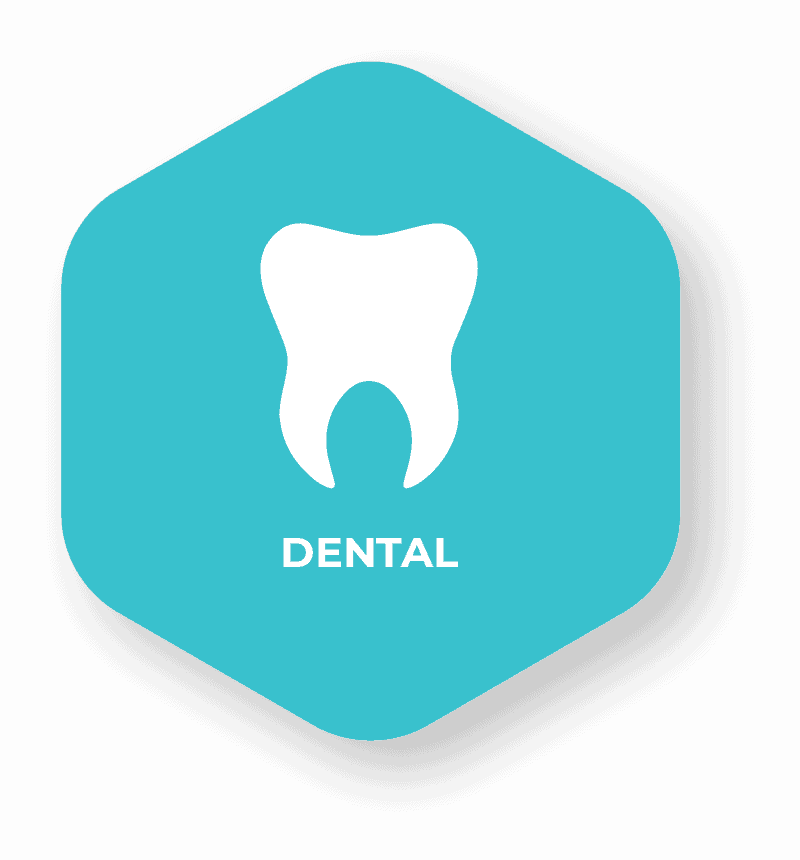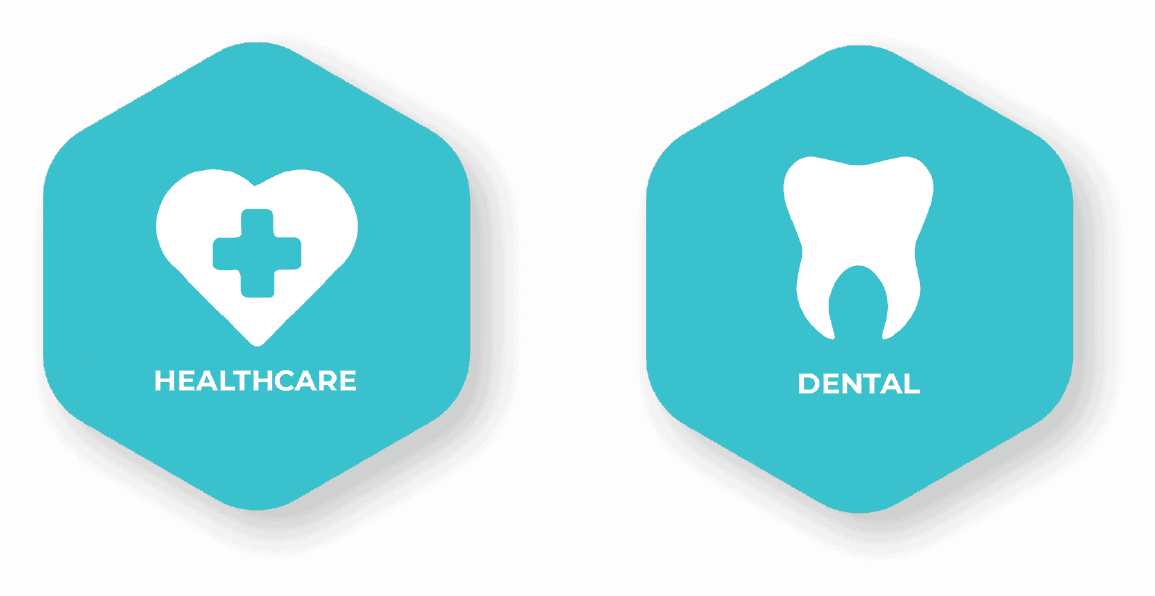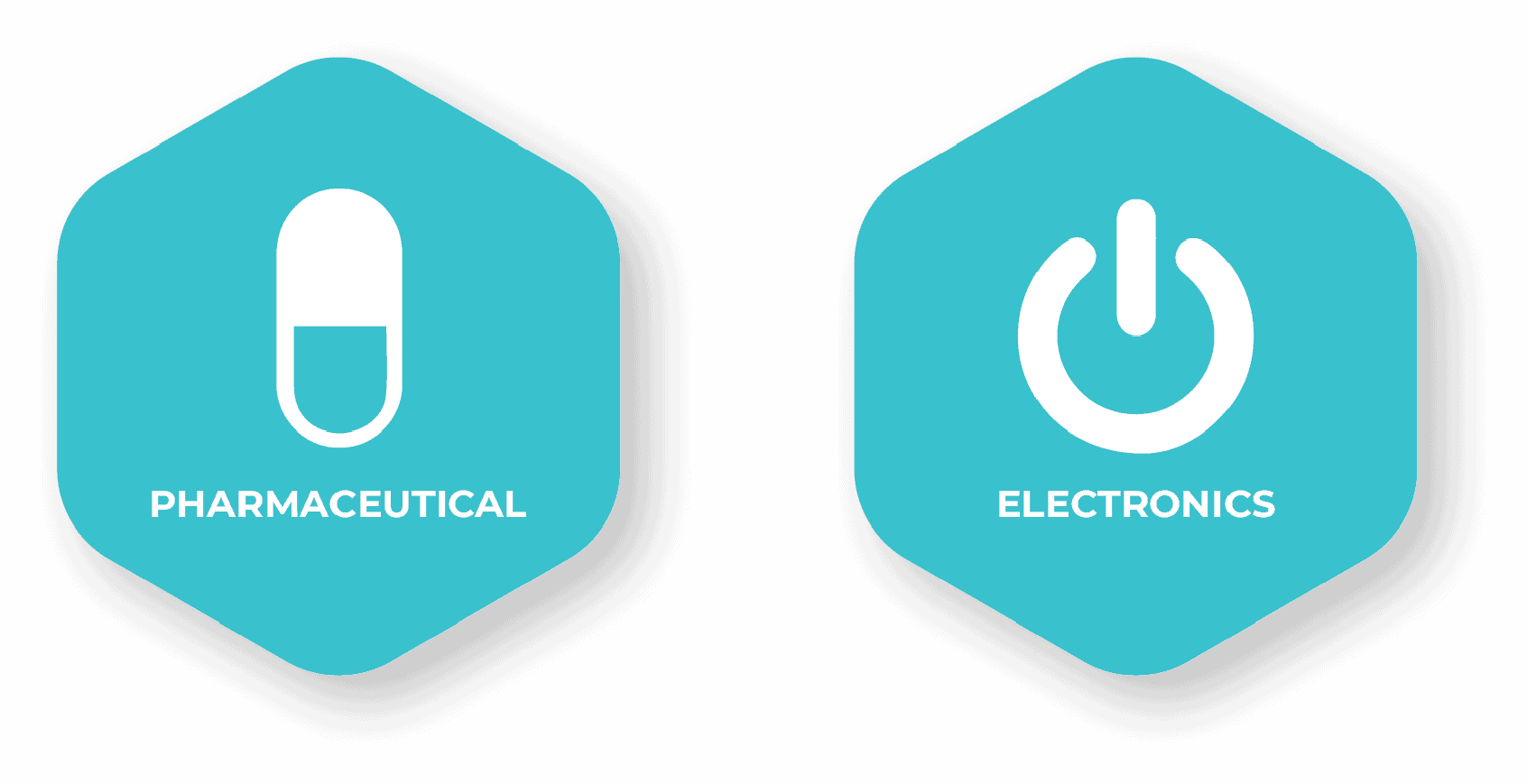 We are proud to be a complete-solution, full-service provider, who believes strongly in collaborating with our customers from concept design and prototyping to product testing, tooling, and verification. Our process ensures that our packages yield the expected performance and are easily integrated into the end-user procedures of healthcare professionals.