Brentwood Medical, a leader in thermoformed medical device packaging, sets itself apart by maintaining two ISO Class 7 cleanrooms—an achievement that very few rigid packaging producers can match. The company's commitment to excellence and meticulous attention to detail has propelled it to the forefront of cleanroom packaging production. With both cleanrooms undergoing yearly recertification and adherence to strict employee cleanliness standards, Brentwood has solidified its position as a superior plastic manufacturing company, surpassing the capabilities of most other rigid packaging producers that only maintain ISO Class 8 or 9 cleanrooms.
The Birth of Brentwood's First Cleanroom
In 1980, Brentwood took a significant step towards establishing its reputation of packaging excellence by creating its first white room at its original headquarters in Reading, Pennsylvania. Cleanrooms are specialized environments that maintain exceptional air quality by minimizing the presence of contaminants, ensuring optimal manufacturing conditions. By adhering to the rigorous standards outlined by the International Organization for Standardization (ISO), Brentwood distinguished itself as an industry leader in delivering products of exceptional quality. Over the years, the company's Reading, Pennsylvania, cleanroom evolved, undergoing upgrades and an expansion. Today, it spans over 30,000 square feet and is certified to ISO Class 7 standards, surpassing industry benchmarks.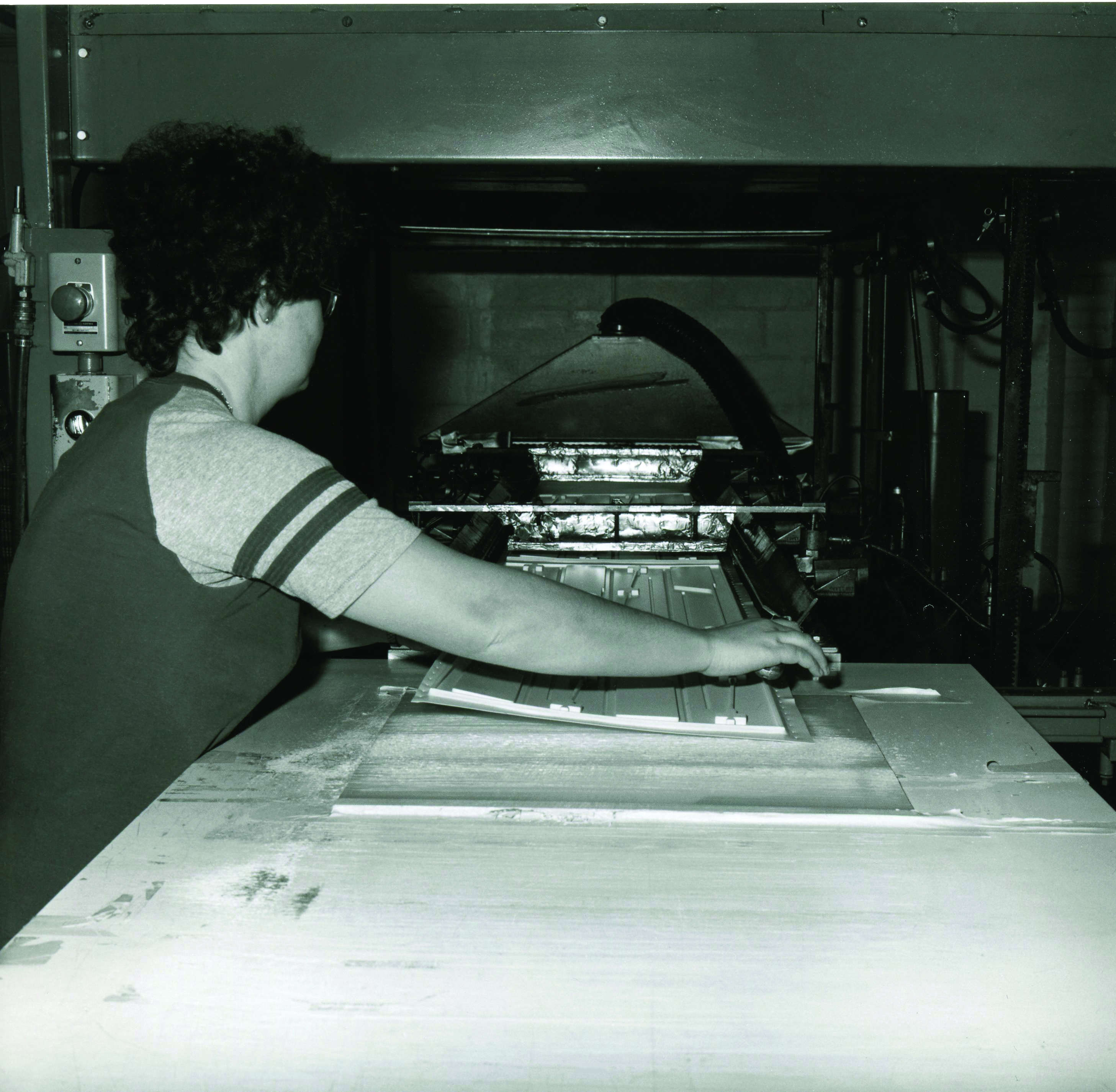 Expansion into Mexico
Building upon its success, Brentwood expanded its cleanroom operations in 2018 by opening a second facility dedicated to medical device packaging in Tijuana, Mexico. This strategic expansion enhanced the company's production capacity and allowed Brentwood to cater to a broader customer base, including the Western United States and Central and South America. The cleanroom in Tijuana mirrors the standards and capabilities of its counterpart in Reading, Pennsylvania, reinforcing Brentwood's commitment to maintaining consistency and delivering superior products across multiple locations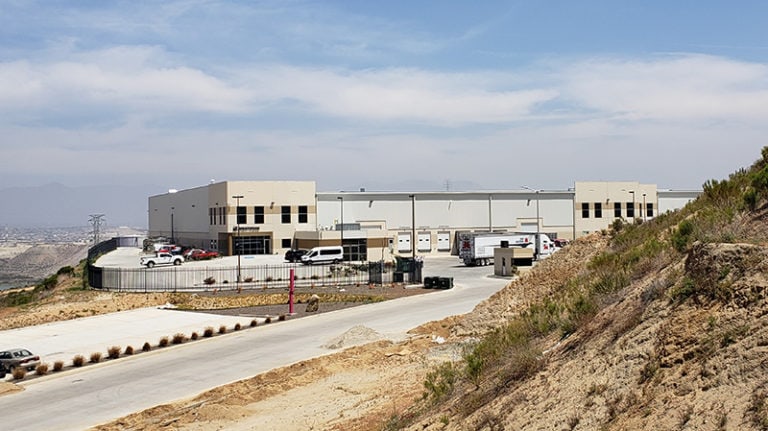 Ensuring Continuous Excellence
Brentwood's commitment to delivering products of the highest quality is evident in the annual recertification processes its cleanrooms undergo. Each year, the cleanroom facilities in Reading and Tijuana undergo thorough evaluations to verify compliance with ISO Class 7 cleanroom standards. These evaluations involve rigorous inspections, testing procedures, and comprehensive analysis to ensure the cleanrooms consistently meet the prescribed air quality and cleanliness levels. By maintaining these stringent requirements, Brentwood guarantees that customers receive products that meet and exceed their quality specifications.
Setting Brentwood Apart
In an industry where quality and cleanliness are paramount, Brentwood stands out due to its dedication to maintaining two ISO Class 7 cleanrooms. While many plastic manufacturing companies settle for lower-class cleanrooms or even "white rooms" without ISO certification, Brentwood's investment in maintaining two ISO Class 7 cleanrooms showcases its commitment to reliability and excellence. By delivering products that meet and exceed the highest industry standards, Brentwood establishes itself as a reliable plastic manufacturing company leading in cleanroom packaging.