COMPONENTS
Brentwood's knowledge of various forming techniques, combined with experience using a wide range of materials, allows us to tailor solutions to meet each customer's requirements for performance and functionality. Our expertise in heavy-gauge, thermoformed components, and small-to-medium, injection molding components allows us to further support our customers.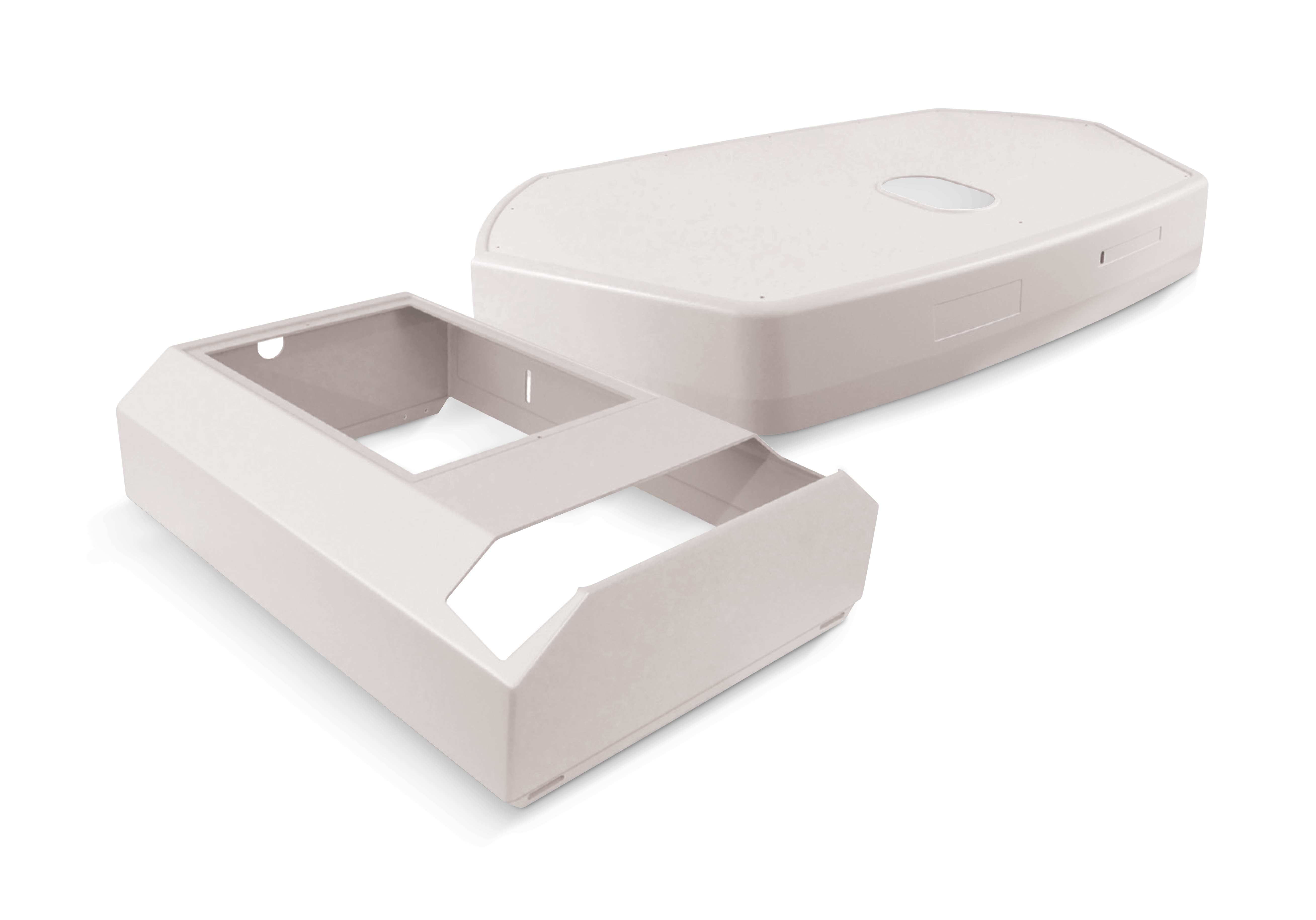 Brentwood is able to manufacture complex heavy-gauge parts with intricate surface features such as complex geometries, textures, and films. These can be produced cost-effectively for virtually any diagnostic housing and medical equipment application. 
INJECTION MOLDING
Injection molding is ideal for applications requiring high part volumes or intricate details. In addition to basic injection molding, we offer overmolding and secondary assembly services, ensuring that our customers receive complete solutions.