FORMING CONFIDENT PARTNERSHIPS
Brentwood is a second-generation family-owned business, founded and headquartered in Reading, PA, that specializes in thermoformed packaging and injection molded components. As a plastics manufacturer and supplier to the healthcare industry, Brentwood is considered a "life-sustaining" business and both facilities are running as usual. Our team is standing by to take any new orders and assist with any supply chain changes brought on by COVID-19.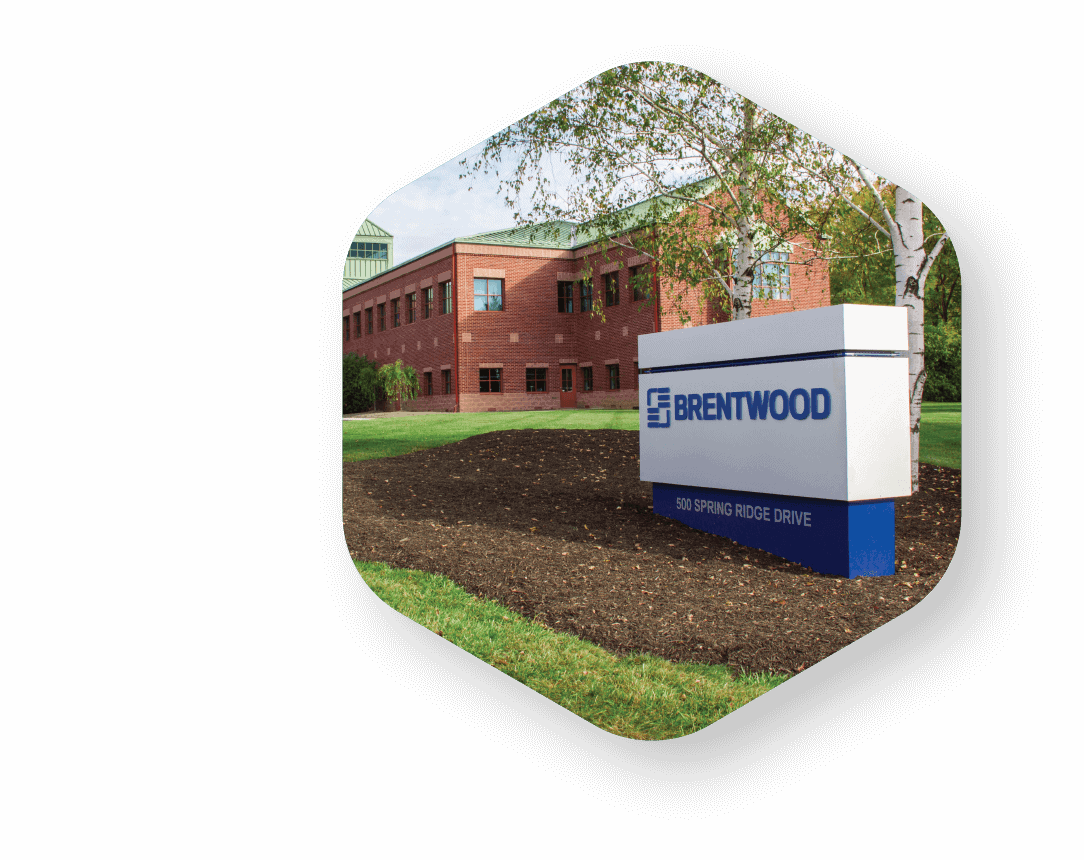 Brentwood's knowledge of thermoforming and injection molding, combined with our experience using a wide range of materials, allows us to tailor solutions to meet each customer's stringent design criteria. To compliment our manufacturing expertise, Brentwood also offers in-house engineering, 3D rapid prototyping, tool design and fabrication, high-speed validations, and advanced quality protocols to provide end-to-end solutions for every customer.
THERMOFORMING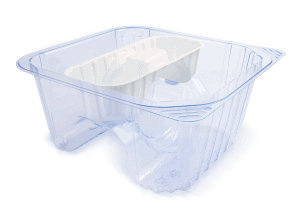 INJECTION MOLDING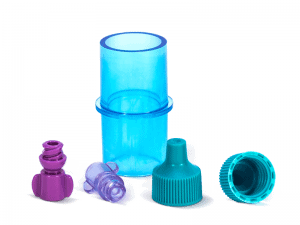 THERMOFORMING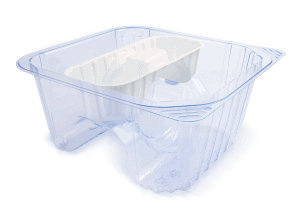 INJECTION MOLDING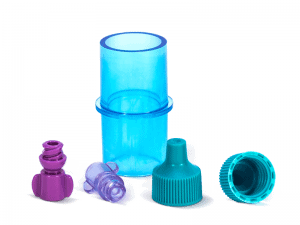 Brentwood's two facilities house ISO Class 7 cleanrooms and state-of-the-art thermoforming and injection molding equipment with integrated robotics. These two facilities offer operational redundancy and peace of mind for our partners.  
TIJUANA FACILITY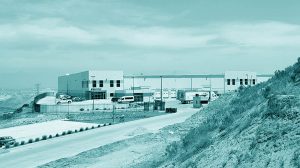 7,400 ft² ISO Class 7 Cleanroom
READING FACILITY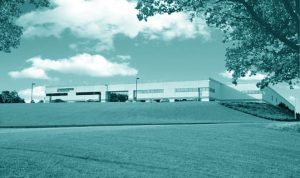 30,000 ft² ISO Class 7 Cleanroom