LEARNING CENTER
The Learning Center is Brentwood's blog. It is updated regularly to share educational information with our customers and industry contacts.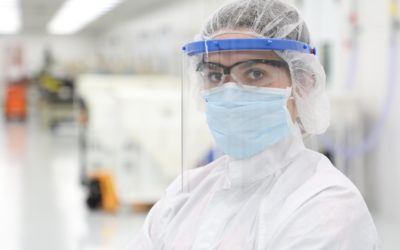 Brentwood Medical began manufacturing face shields in April 2020, in response to the personal protective equipment (PPE) shortages caused by COVID-19. As a custom packaging thermoformer serving the medical device, dental, and other healthcare industries, Brentwood had never designed or manufactured PPE, but this was a challenge they were excited to take on.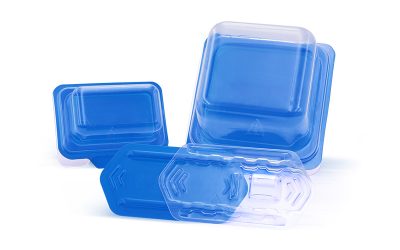 In 2017, Dentsply Sirona came to Brentwood in search of an improved packaging solution to their current off-the-shelf, injection molded polycarbonate boxes sourced from China. These boxes held their restorative dental products, including crowns, abutments, screws, and dentures. For the new packaging designs, Dentsply Sirona wanted easier to use packaging with a premium look that would reduce costs. The new trays and boxes would be part of a fully customized treatment box, tailored to each patient's specific need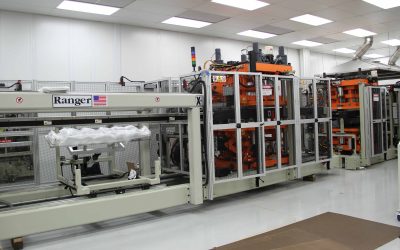 Brentwood first entered the medical packaging industry in 1978, and immediately began to push the boundaries of thermoformed tray manufacturing.