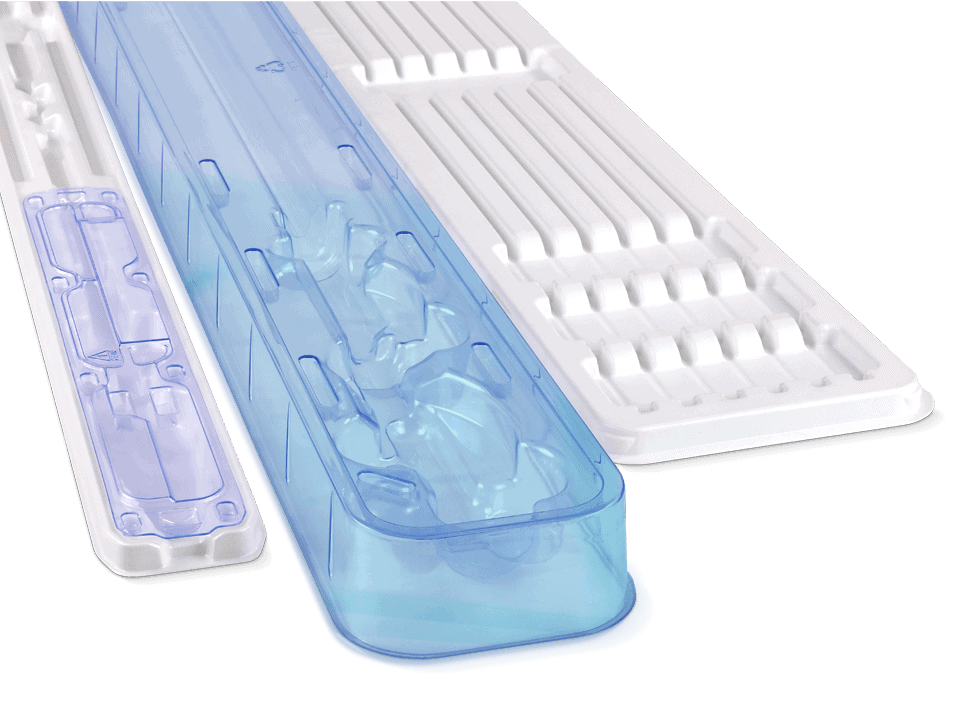 Brentwood started forming long medical trays for the healthcare packaging industry nearly 40 years ago. Our years of manufacturing and catheter tray knowledge help us lead the industry in our ability to form parts up to 72 inches inline.  
To accommodate our customer's needs for longer trays, we invested in a Sencorp ULTRA thermoformer. This thermoformer produces parts up to 72 inches long and 6 inches deep and is loaded with features to improve production efficiency and repeatability. This machine includes inline robotics and quick change tooling to increase production and lower costs.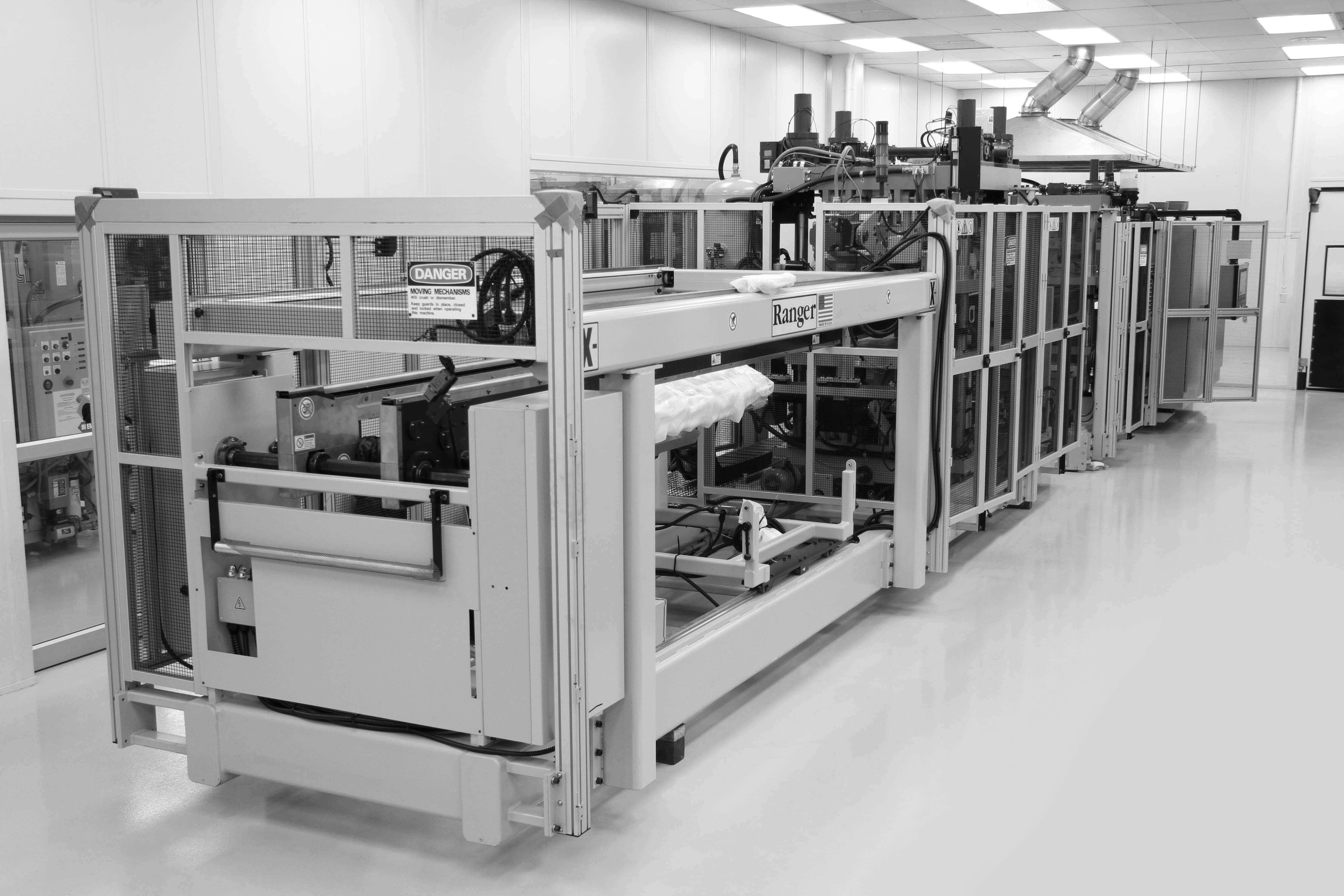 Choosing the appropriate plastic material for your application is an essential step in developing a successful finished part. Each material has its own characteristics, properties, and strengths. Therefore, many factors can influence material selection, ranging from performance to appearance to cost. By working with you to understand the parameters of your project, we can help you choose the best, most cost-effective method to achieve your goals and meet regulations. Learn more about the top materials for medical device packaging.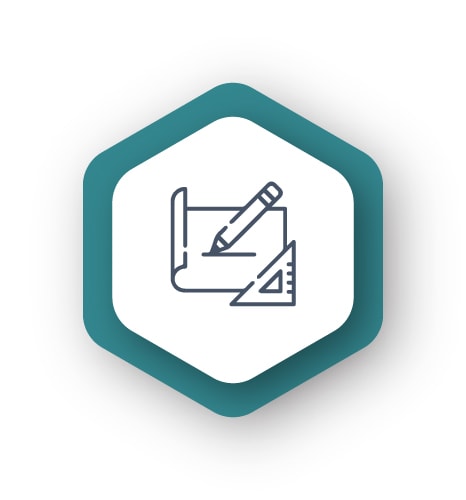 PART DESIGN
Brentwood collaborates with each customer to develop the right packaging solution for your unique needs. Our team of skilled designers, tool engineers, and CNC programmers works to ensure that the custom-tailored design meets your requirements for performance, functionality, and product protection.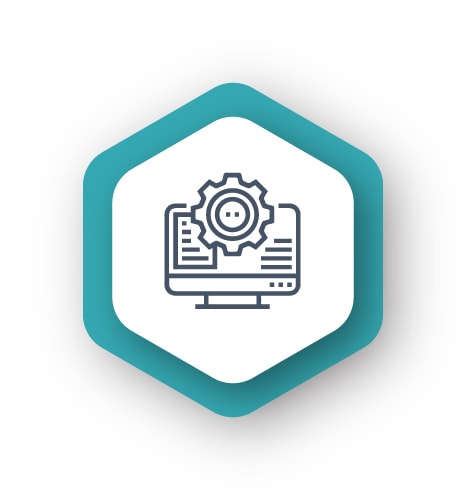 PROCESS DESIGN
Our internal project management team is well-practiced at working with complex timelines and deadlines designed to get your product to market. We ensure the process flows smoothly from the first tooling order through final delivery. After that, project management works directly with our customer service team to make sure you can easily reorder parts.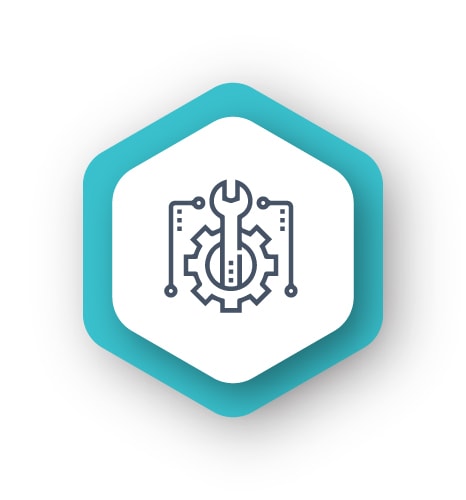 TOOLING
After collaborating with you throughout the design, prototyping, and approval processes, we utilize the knowledge gained to develop high-quality production tooling. All production tooling is produced using top quality materials and is precision machined to the highest tolerances. Post-production, all tools are carefully stored and maintained for future runs.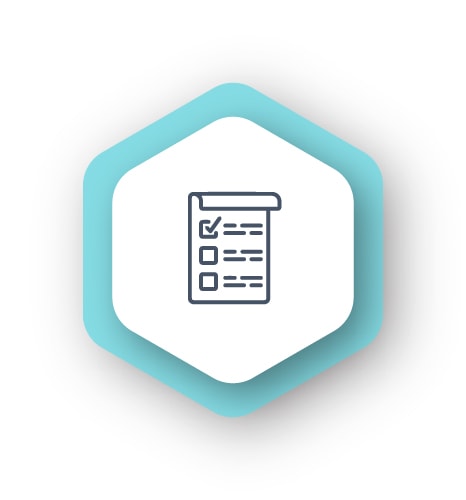 QUALITY PLANNING
Brentwood's quality management system is integrated into every step of the development process, guaranteeing consistent products that meet or exceed your expectations. With the end user in mind, we continue to innovate in research and design, providing efficient packaging that simplifies handling and reduces material use. 
Brentwood offers two cleanroom manufacturing environments of over 37,000 ft² combined. Both cleanrooms are ISO Class 7 (10,000) certified and equipped with the latest technology available to support both thermoforming and injection molding capabilities. By working with automated conveyors, stackers, and robots, we can increase your speed to market and handle high-volume runs, while offering operational redundancy.
Brentwood is committed to delivering products that meet or exceed each customer expectation. We maintain programs designed to prevent pollution and to protect the environment, the health of our employees, our customers and the surrounding communities. Brentwood strives for continual improvement of its operations in a manner that not only complies with environmental laws, regulations, and other requirements, but also demonstrates sound environmental stewardship and maintains a positive relationship with the community.