Brentwood has developed many packaging specialties, including the ability to form long trays up to 72 inches long and deep tubs up to 8 inches deep. From the simplest to the most complex design, Brentwood provides custom thermoformed packaging solutions that fit our customer's timeline, budget, and specifications. 
Brentwood is a premier supplier of custom thermoformed medical device packaging. Our design staff meticulously designs each detail of the packaging to ensure the device is secure, but still easy to remove from the packaging when it is time for use.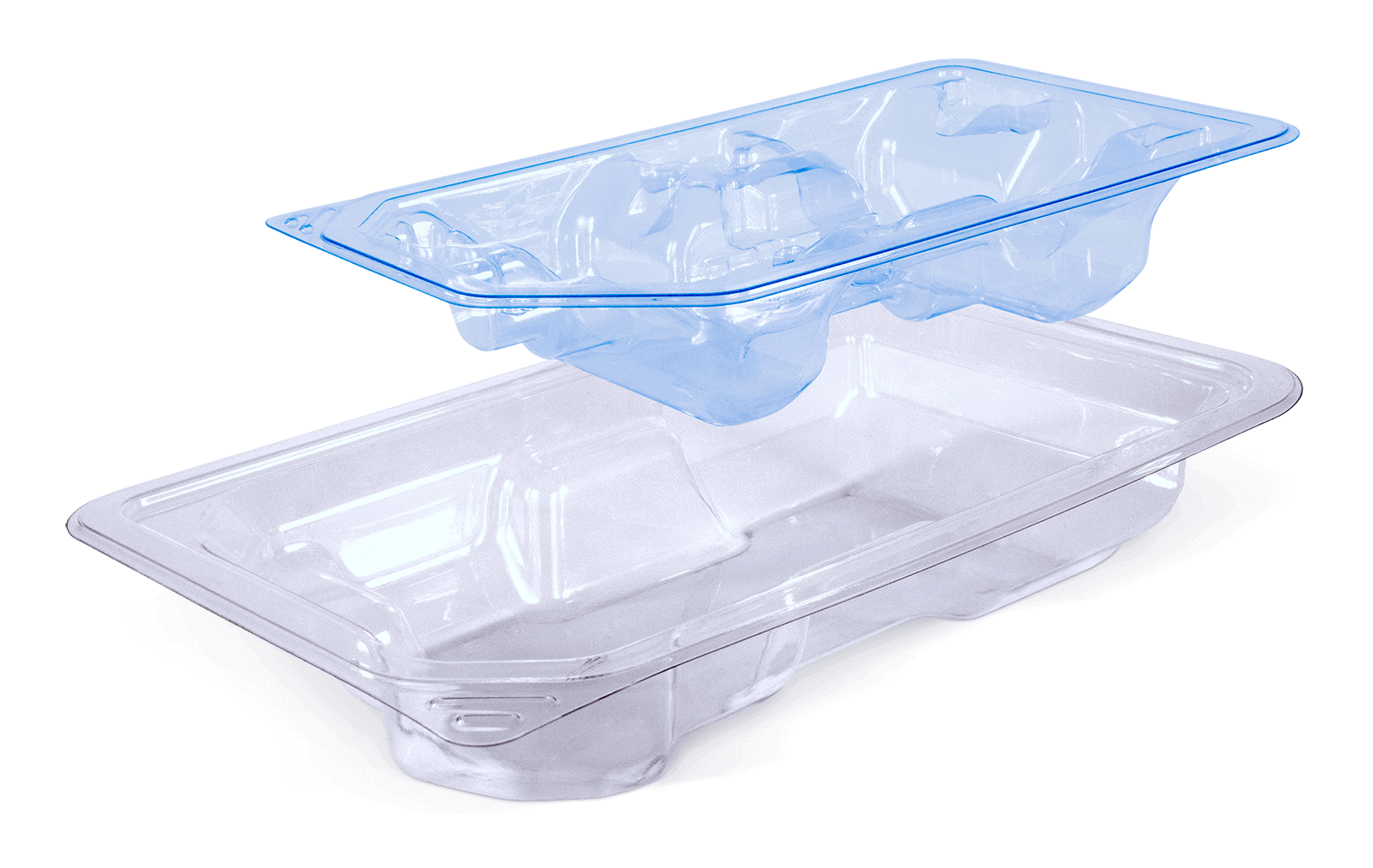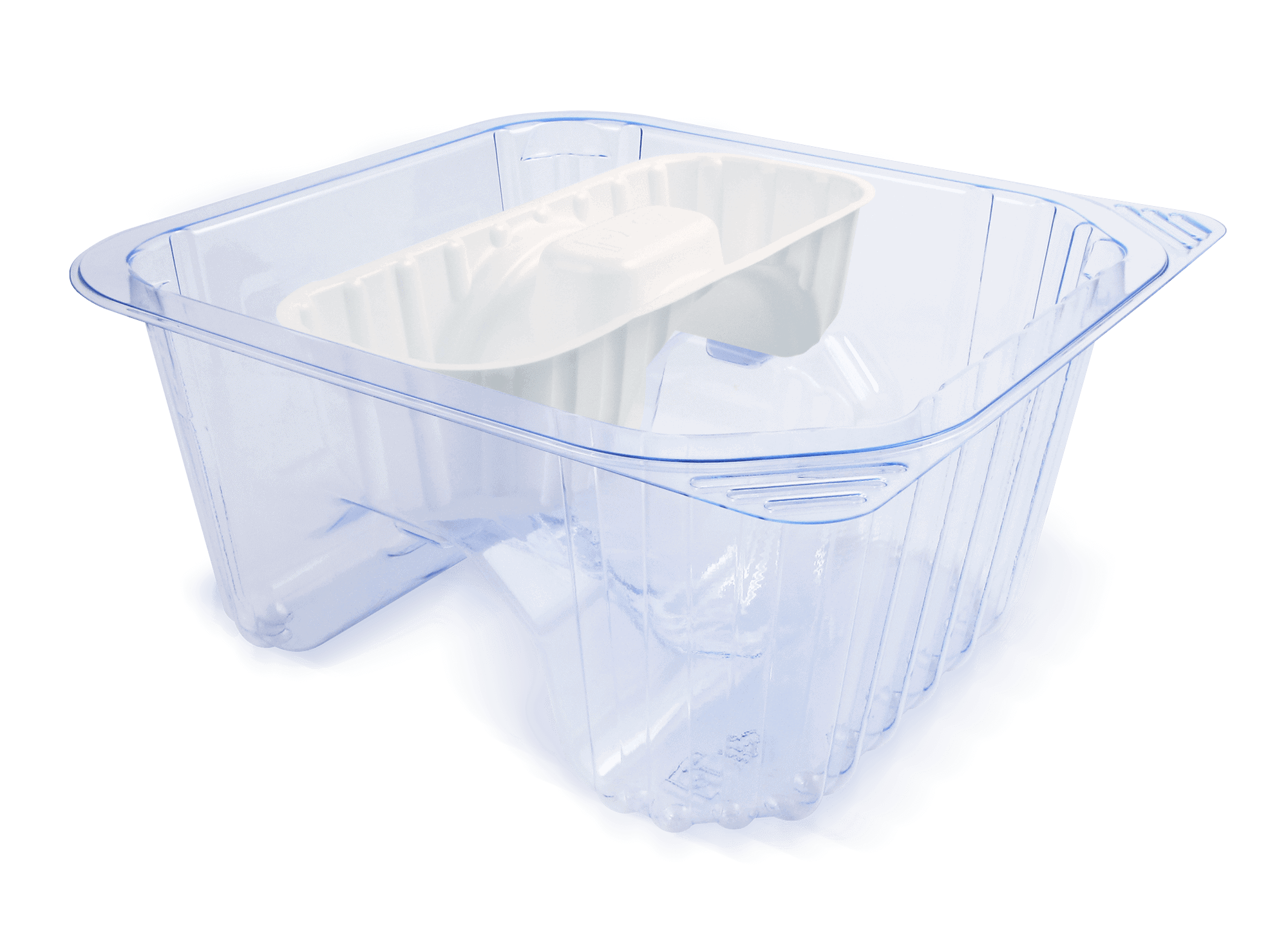 Our deep tubs and bins can be formed up to .08 inches thick, ideal for applications requiring extra stability. We also offer integrated solutions by designing a nesting capability that allows trays and inserts to fit inside deep tubs for ease of use. 
We lead the industry in our ability to form parts up to 72 inches long. This revolutionary length allows us to meet the most demanding tray designs without sacrificing rigidity or quality.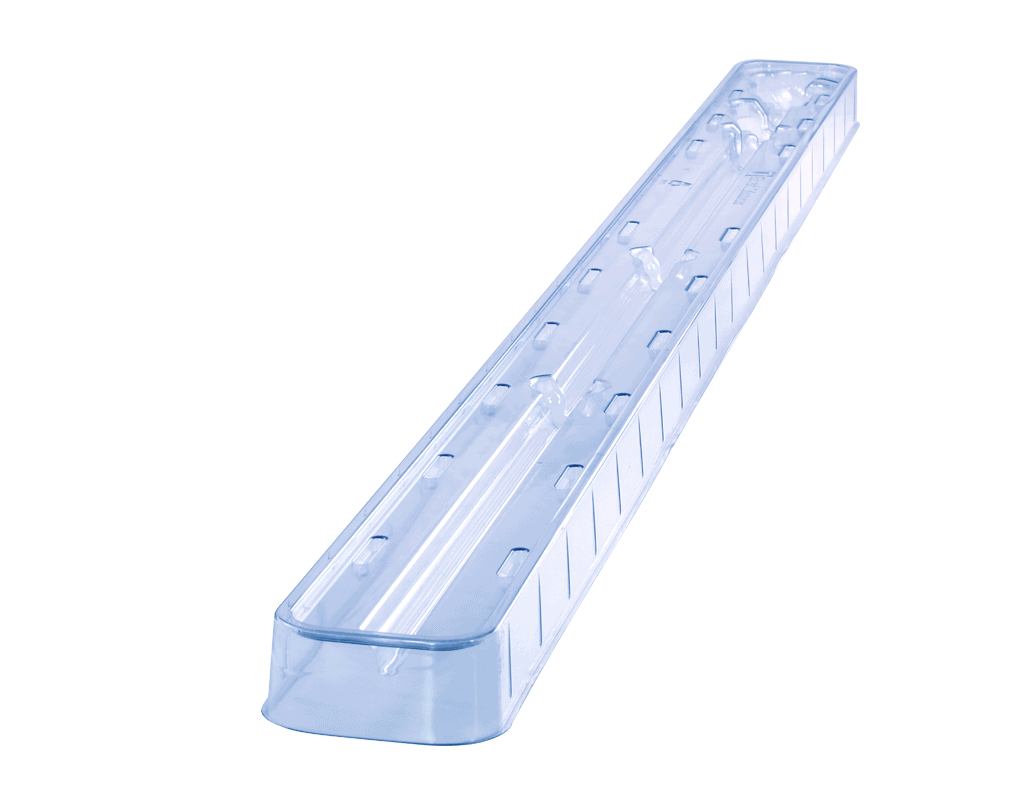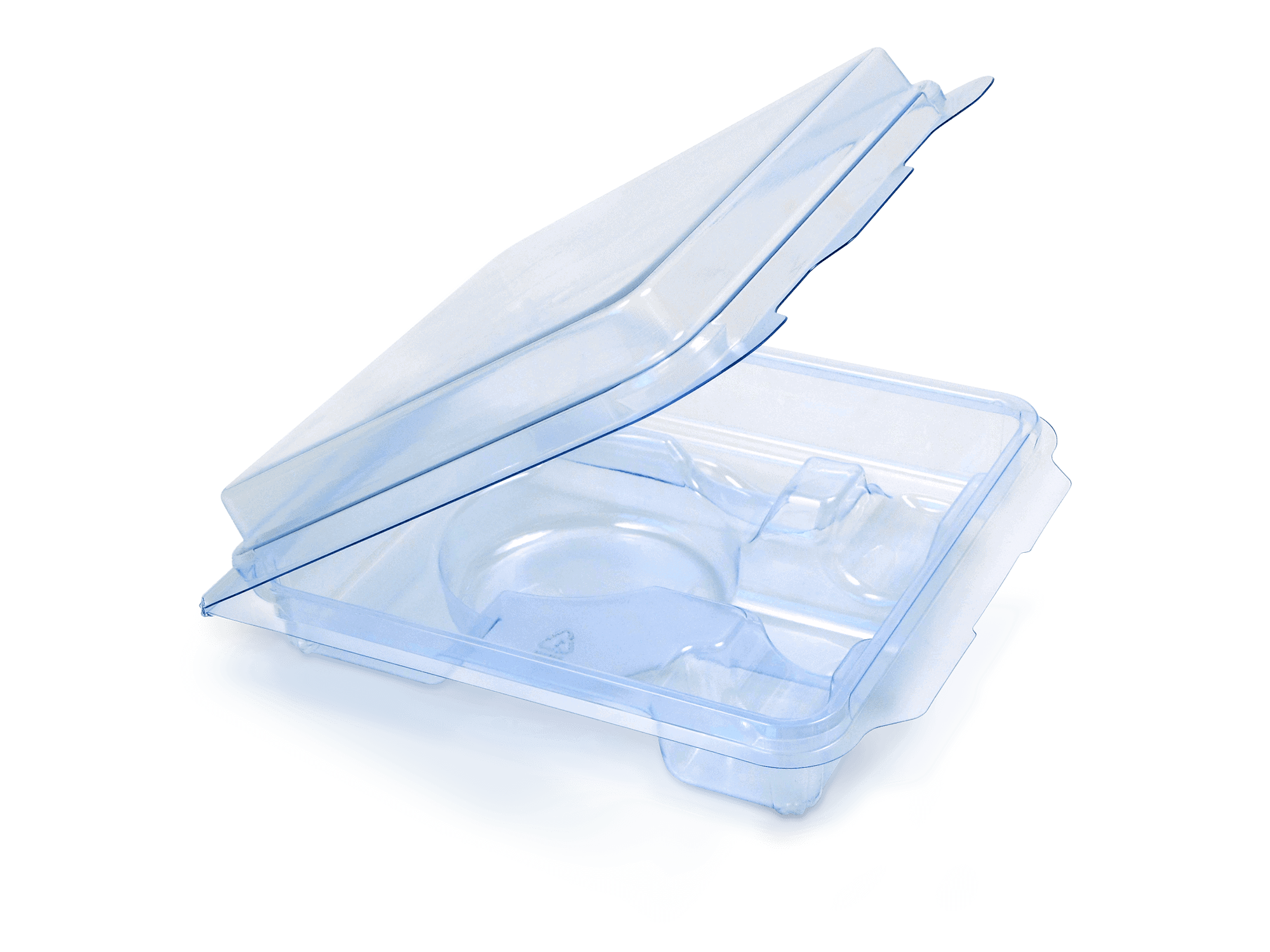 We design rigid clamshell packaging with tight snap-fit enclosures to ensure product safety, as well as functionality for end-use.
Our design team understands that patients require custom solutions for abutments, dentures, implants, and orthodontics, so we design packaging with the patient in mind.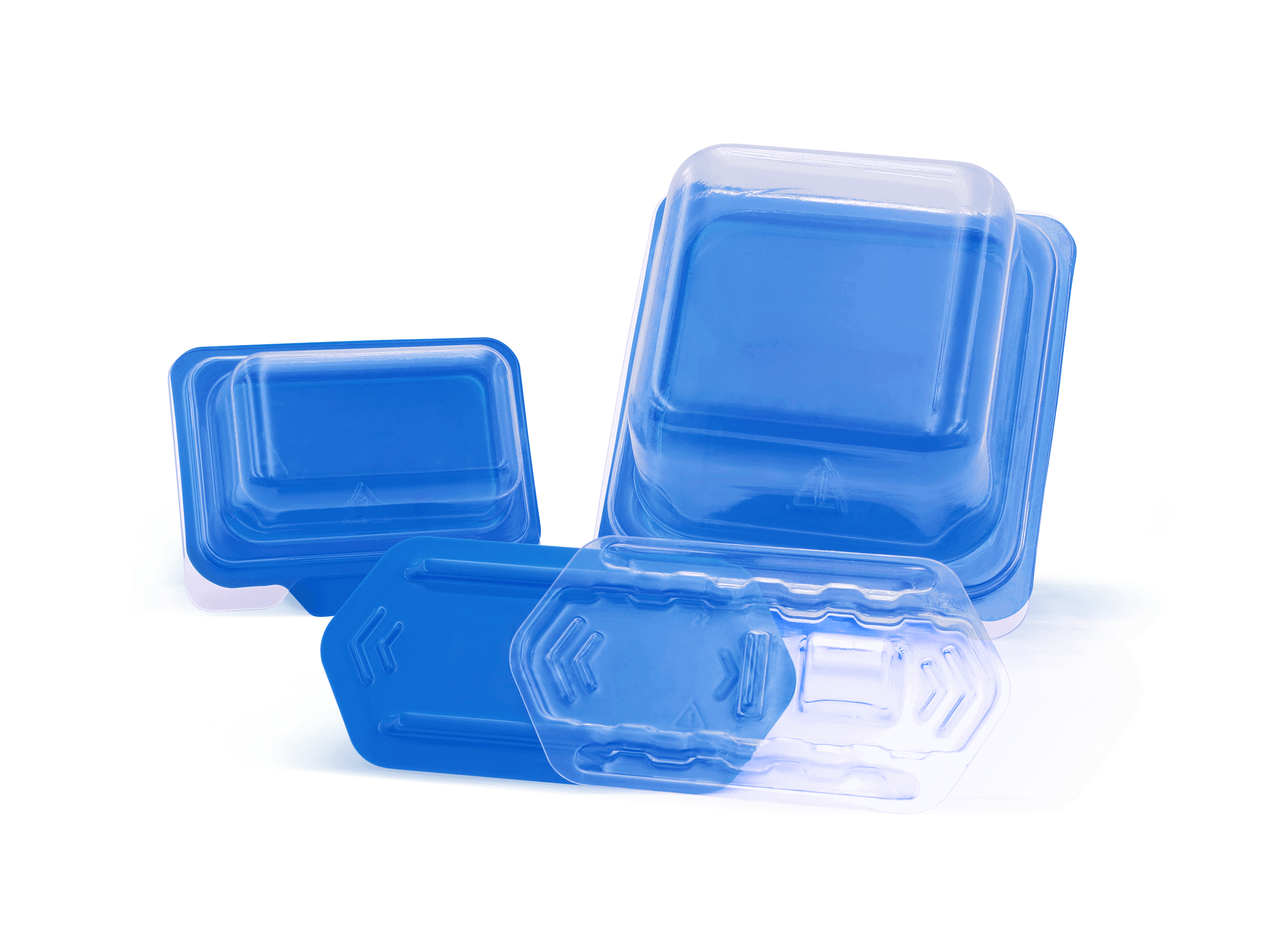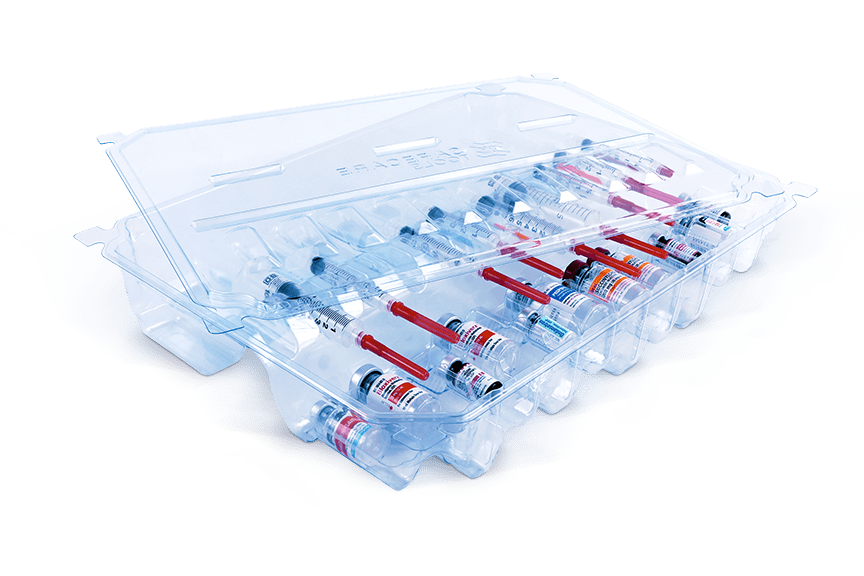 Brentwood knows the importance and complexity of a successful clinical trial. Our clinical trial trays are designed to organize syringes, vials, and pharmaceuticals in the most effective and efficient way possible.
Our custom-designed handling trays are a cost-effective and reusable solution for ensuring product security while handling products within a single facility during the manufacturing and production process, as well as shipping products between multiple facilities.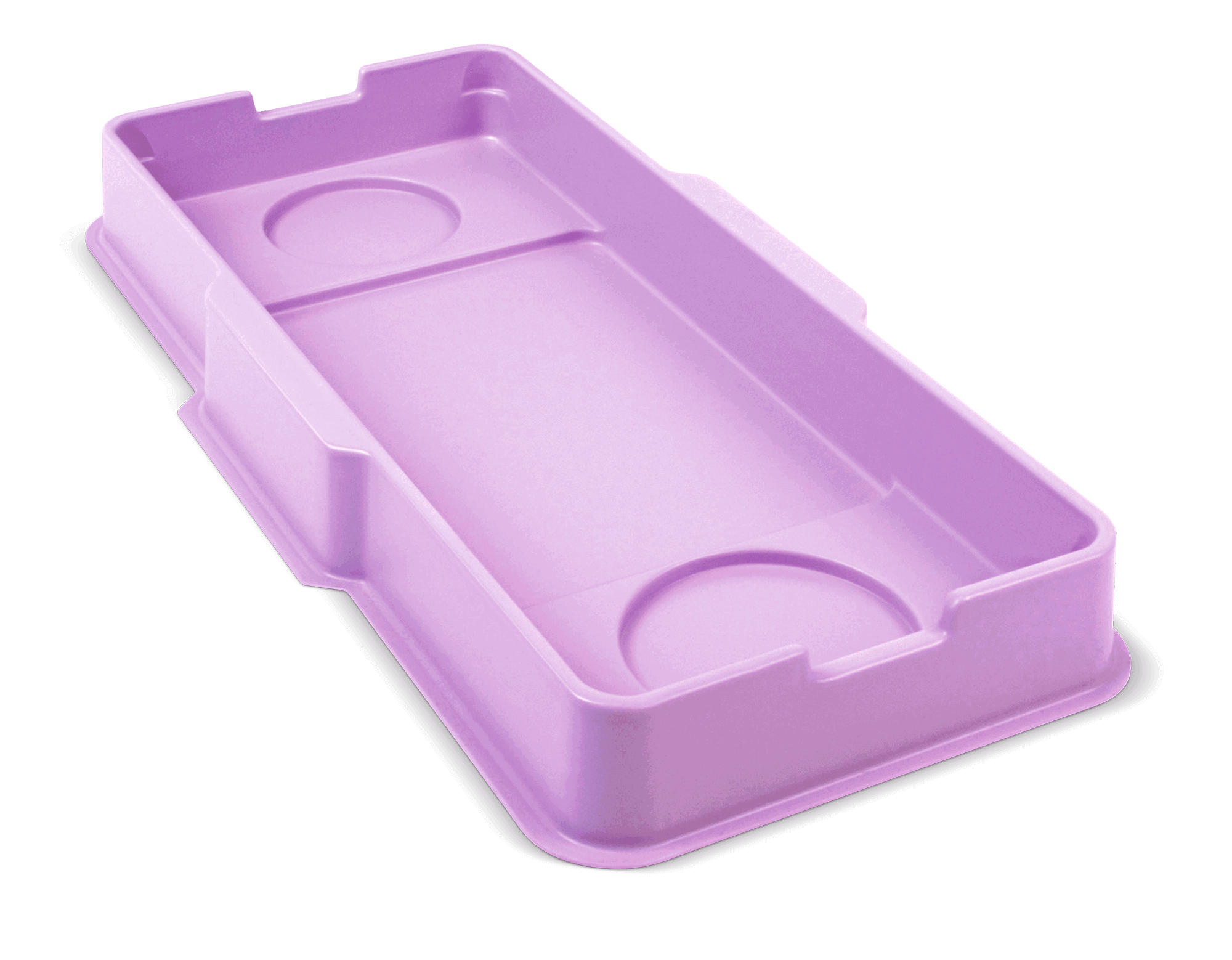 Our custom procedure trays provide superior quality and protection for organized, all-in-one trays for a variety of medical and dental procedures.