MAXIMIZE EFFICIENCY AND REDUCE COSTS WITH A RELIABLE PACKAGING PARTNER
DISCOVER HOW TO
PROTECT WITH CONFIDENCE
Download our exclusive Packaging Success Story now to discover how our in-house team of designers use innovative techniques to develop custom-designed trays for medical devices, leading to reduced costs, maximized efficiency, and streamlined manufacturing.
Check your inbox for your exclusive success story.
WHAT MATTERS MOST IS
INSIDE
OUR PROMISE
Our goal at Brentwood is to be more than a supplier. We aspire to be a reliable partner and believe that your success is our success.
Brentwood's plastic forming experts are passionate about working with you to provide the level of personalized attention your custom project deserves. We are dedicated to reliability, precision, innovation, quality, and, most importantly, communication and collaboration. By building relationships with your team and ensuring our vision and values are aligned, we can guarantee the final product is delivered as expected.
Every interaction you have with the Brentwood team should leave you feeling confident in our partnership. Confident that we can help you address the challenges you're facing. And confident that we can accomplish your goals.
Today. Tomorrow. Together.
AN EXTENSION OF YOUR TEAM
A partnership with Brentwood includes a reliable support team that works with you from start to finish to develop and execute the best manufacturing strategy for your product.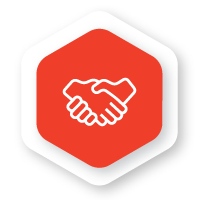 Client Services
Our sales and account management teams are here to guide you from initial inquiry through product and process design to post-manufacturing. These teams offer consistent points of contact and are personally monitoring your project every step of the way.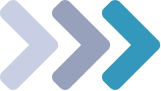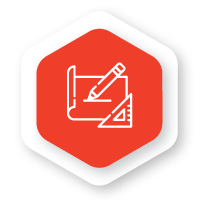 Engineering Services
We are experts in designing simple and complex packaging. Our design engineers utilize a rapid prototyping process to provide formed samples for product testing and evaluation before the investment in tooling is made.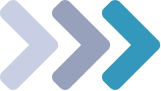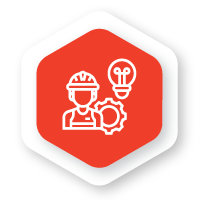 Product Industrialization
Brentwood's internal quality management system is integrated into every step of the development process, guaranteeing consistent products that meet your requirements.
THERMOFORMING EXPERTS
With over 45 years of experience, Brentwood Medical is the leading provider of high-precision, custom thermoforming services catering to the medical device and healthcare sectors. Our expertise lies in designing tailored tray solutions to meet our customer's specific requirements, including:
Blister and Clamshells
Catheter Trays
Deep Tubs
Dental Implants and Abutments Packaging
Handling
Medical Device Trays
Pharmaceutical Packaging
Procedure Trays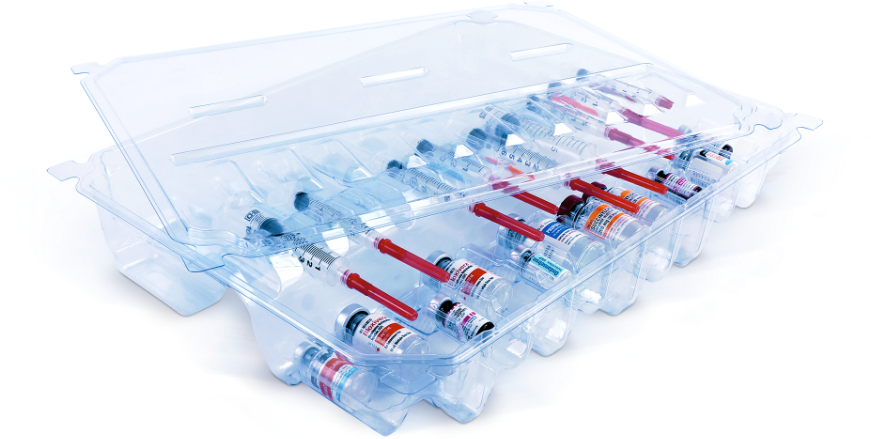 COMMITTED TO QUALITY
We are dedicated to conducting business in a manner that is sustainable, while providing products that meet, or exceed, our customers' quality requirements. To this end, both of our cleanrooms are ISO Class 7 certified, and our Reading, Pennsylvania, and Tijuana, Mexico, facilities uphold ISO 14001: 2015 and ISO 9001: 2015 certifications to ensure the highest quality standards are met.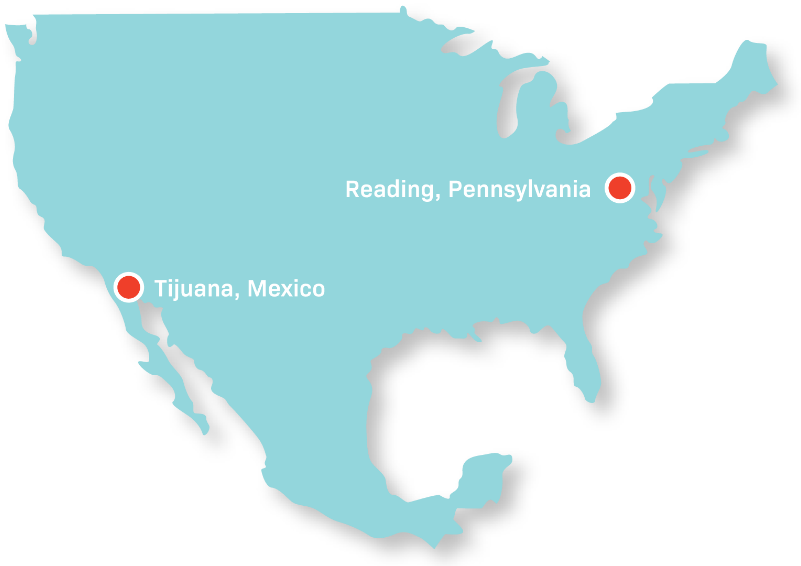 Discover How To Protect With Confidence
We are dedicated to collaborating closely with our clients to address their specific challenges and implement innovative solutions that boost process efficiency and reduce expenses. Witness the impact of our methods firsthand through our Packaging Success Story featuring one of our recent projects.