Our resource center is full of the latest and greatest news, blogs, case studies, and more. 
In the News section, you'll find all of the latest and greatest details about company achievements and product releases, in addition to other newsworthy items.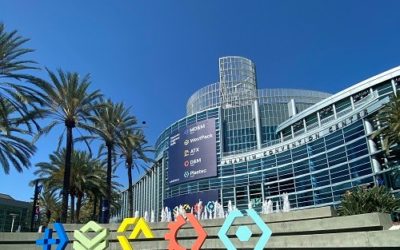 On August 10, 2021, Brentwood's Medical product line returned to in-person tradeshows after 528 days. The team exhibited at MD&M West in Anaheim, California, which took place from August 10–12. Members of the team traveled from all over the United States to attend the 3-day expo.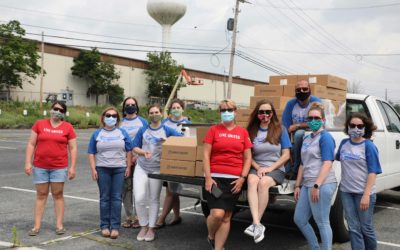 Brentwood is proudly partnering with numerous hospitals to supply critical personal protection equipment as the COVID-19 pandemic continues. In the last few weeks, Brentwood has donated 14,000 reusable face shields to protect healthcare and essential workers in the locales where it operates.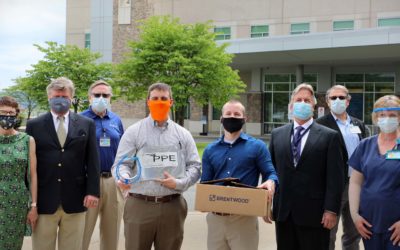 Brentwood is proud to partner with Penn State Health St. Joseph in Berks County's fight against COVID-19. The company donated 5,000 reusable face shields to the hospital to protect healthcare workers as the pandemic continues.
The Learning Center is Brentwood's blog. It is updated regularly to share educational information with our customers and industry contacts.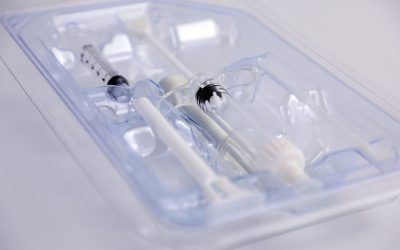 Deciding which packaging to use for a specific project can take time and effort, and several variables need to be considered when choosing the best packaging type for your unique application.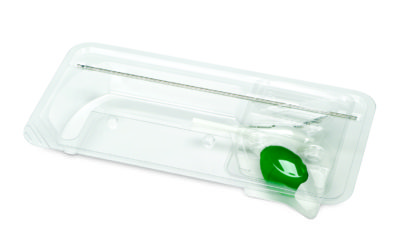 Packaging is often the last thought in a medical device's development process. Engineers focus on the actual design and functionality of the device itself before thinking about the packaging. Devices need to be protected from physical damage, biological contamination, and other external factors that sacrifice the integrity and sterility of the device.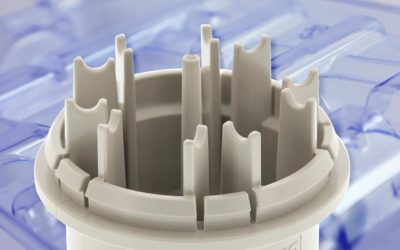 Thermoforming and injection molding are two of the most common plastic manufacturing processes. Both processes offer different advantages depending on the specific application, part volume, and budget. Read more to learn about the two processes and which one would be best for your application.