Our resource center is full of the latest and greatest news, blogs, case studies, and more. 
In the News section, you'll find all of the latest and greatest details about company achievements and product releases, in addition to other newsworthy items.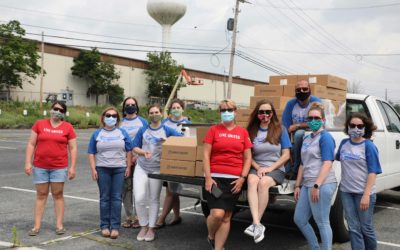 Brentwood is proudly partnering with numerous hospitals to supply critical personal protection equipment as the COVID-19 pandemic continues. In the last few weeks, Brentwood has donated 14,000 reusable face shields to protect healthcare and essential workers in the locales where it operates.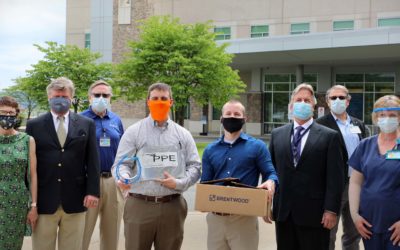 Brentwood is proud to partner with Penn State Health St. Joseph in Berks County's fight against COVID-19. The company donated 5,000 reusable face shields to the hospital to protect healthcare workers as the pandemic continues.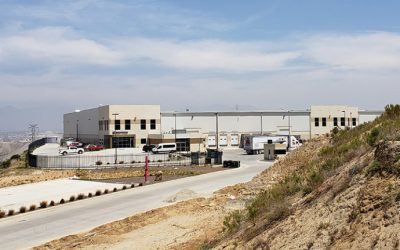 Brentwood's Tijuana, Mexico, facility received ISO 9001:2015 certification in June 2018. This certification validates that Brentwood's Tijuana facility abides by the Quality Management System guidelines set in place by the International Organization for Standardization (ISO).
The Learning Center is Brentwood's blog. It is updated regularly to share educational information with our customers and industry contacts.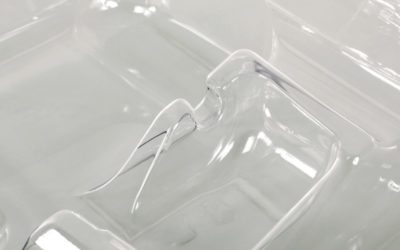 A customer came to Brentwood for updated packaging for their heart bypass machine kit. The original tray had numerous issues, which resulted in very high manufacturing and labor costs. The customer wanted a better packaging design that lowered costs. Our engineers got to work to solve the main design issues to meet the customer's goal.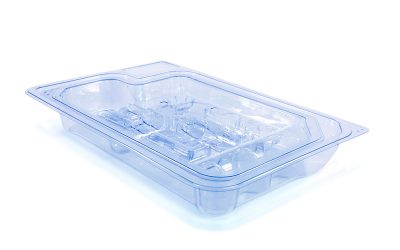 One of Brentwood's customers came to us, looking for an alternative packaging solution for their bone marrow collection kit. The pouches they were using caused numerous challenges in surgical settings: the 15 pieces in the kit essentially had to be dumped out of the pouch, resulting in disorganization, and sometimes, enabling the components to fall off the tray.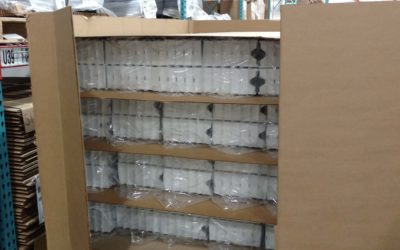 The Brentwood Medical team is always looking to solve problems for our customers, even if it doesn't involve creating an innovative packaging design. Our operations specialists are always looking for new ways to help our customers increase efficiencies at every stages of the supply chain.