Our resource center is full of the latest and greatest news, blogs, case studies, and more. 
In the News section, you'll find all of the latest and greatest details about company achievements and product releases, in addition to other newsworthy items.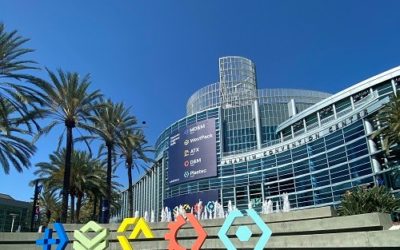 On August 10, 2021, Brentwood's Medical product line returned to in-person tradeshows after 528 days. The team exhibited at MD&M West in Anaheim, California, which took place from August 10–12. Members of the team traveled from all over the United States to attend the 3-day expo.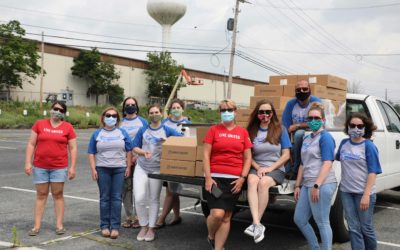 Brentwood is proudly partnering with numerous hospitals to supply critical personal protection equipment as the COVID-19 pandemic continues. In the last few weeks, Brentwood has donated 14,000 reusable face shields to protect healthcare and essential workers in the locales where it operates.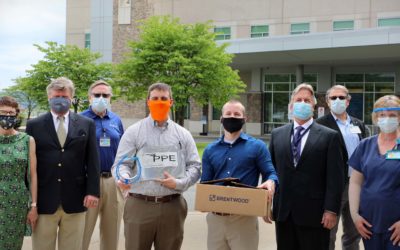 Brentwood is proud to partner with Penn State Health St. Joseph in Berks County's fight against COVID-19. The company donated 5,000 reusable face shields to the hospital to protect healthcare workers as the pandemic continues.
The Learning Center is Brentwood's blog. It is updated regularly to share educational information with our customers and industry contacts.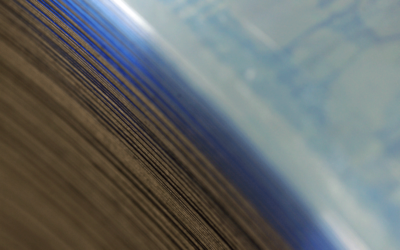 Selecting the correct plastic material for medical device packaging is critical for ensuring a successful finished part. Each material has different characteristics, properties, and strengths that are ideal for different applications. Therefore, many factors can influence material selection ranging from performance to appearance to cost. By investigating project parameters and requirements, Brentwood's team can help choose the best, most cost-effective material to meet packaging goals and regulations.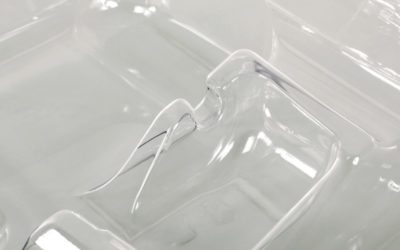 A customer came to Brentwood for updated packaging for their heart bypass machine kit. The original tray had numerous issues, which resulted in very high manufacturing and labor costs. The customer wanted a better packaging design that lowered costs. Our engineers got to work to solve the main design issues to meet the customer's goal.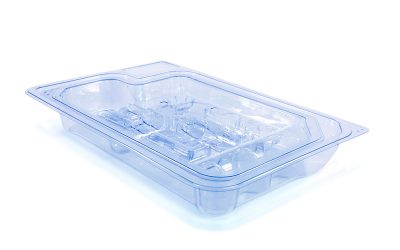 One of Brentwood's customers came to us, looking for an alternative packaging solution for their bone marrow collection kit. The pouches they were using caused numerous challenges in surgical settings: the 15 pieces in the kit essentially had to be dumped out of the pouch, resulting in disorganization, and sometimes, enabling the components to fall off the tray.